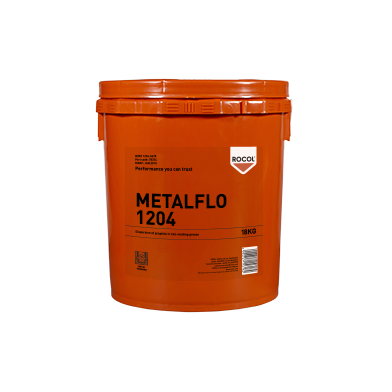 METALFLO 1204
Original price
$715.00
-
Original price
$715.00
Dispersion of Graphite in Non-Melting Grease
Provides good metal flow ensuring complete die filling.
Easily applied as a thin film.
Can be applied to very hot surfaces without running.
Minimal staining – easily removed by normal pickling processes.
Dispersion of graphite in non melting grease. Suitable for lubricating dies and pegs in hot brass and copper stamping where maximum resistance to heat is required.
18kg pail - PN 78374