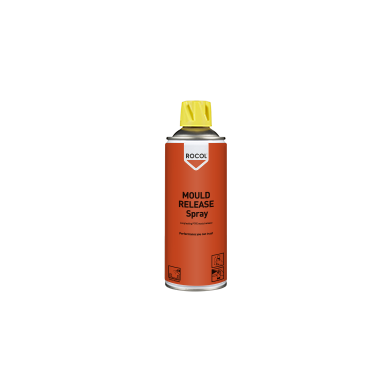 Mould Release Spray - 72021
Original price
$34.95
-
Original price
$34.95
FEATURES AND BENEFITS
High performance PTFE based release agent
Ideal product for mouldings, extrusions and glass fibre lay up work
Provides a non-silicone, thin dry film
Can be over-painted or printed on
Ensures trouble free start up
Highly economical
Penetrates to all parts of the mould to give full clean release.
Enables high speed production
Suitable up to 270°C
400ml Aerosol
Mould Release Spray is designed to give fast, efficient and clean release with faithful reproduction of the mould profile however complex the mould or minute the detail. Suitable for use on all plastic and rubber mould tools including injection, compression and blow mouldings.
Mould Release Spray penetrates and spreads to all parts of the most intricate moulds to give full, clean release whilst the dry film will not affect profiles or interfere with precision fits. Applied film has excellent adhesion, is non-staining, will not transfer to product and can be safely used without fear of blemish or any adverse effect on subsequent finishing operations.
MOULD RELEASE Spray provides a dry matt finish which is ideal for over painting or printing on, for a gloss finish please see PR Spray.