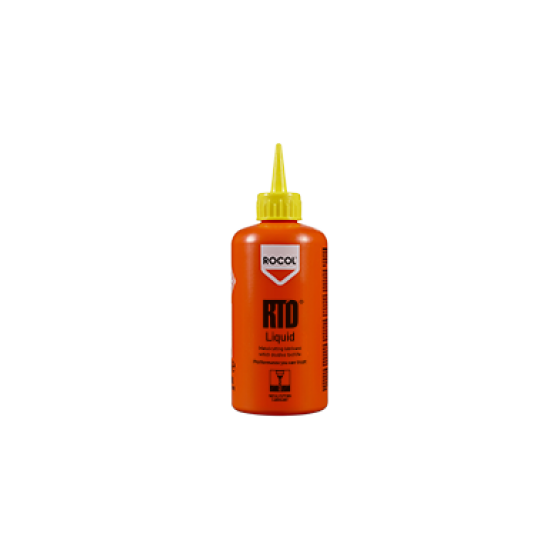 RTD Liquid - 53072
Original price
$0.00
-
Original price
$949.00
FEATURES AND BENEFITS
Reaming, Tapping and Drilling Lubricant
Ultimate cutting performance
Doubles tool life
Excellent surface finish
Reduces wear and tap breakages
Minimises waste and scrap
Reduced friction and increased wear resistance
Excellent extreme pressure performance
Multi metal compatibility
RTD is the world leading, hand applied, lubricant for reaming, tapping and drilling and has been the market leader for over 60 years.
The RTD range contains technically advanced extreme pressure additives which significantly reduce friction at the cutting edge, giving superb performance.
As a result RTD extends tool life and promotes superior surface finish, bringing cost saving efficiencies as well as improved quality.
RTD Liquid is suitable for all metals including hardened steels, titaniums and nimonics. It can also be added to ordinary mineral cutting oil for the most severe cutting operations, such as broaching and gear cutting on the toughest metals.
RTD is a must have product for all machine shops, tool-rooms and maintenance departments.
400g - 53072
5L - 53076