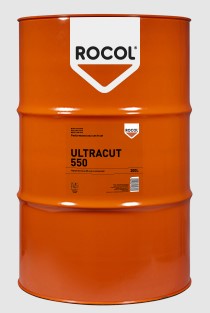 ULTRACUT 550
Original price
$1,800.00
-
Original price
$1,800.00
ULTRACUT 550
Extreme Pressure Neat Oil Cutting Fluid
· Pale coloured.
· Low odour.
· Excellent extreme pressure properties.
· Improves tool life.
· Good heat transfer properties.
Product information
Pale coloured extreme pressure neat cutting oil formulated from severely refined mineral oil, lubricity additives and chlorinated EP performance additives.
Excellent cutting performance and improves tool life.
Suitable for a wide range of applications on automatic and multi-tool lathes even when machining high tensile steels.
Suitable for specialised operations such as production thread grinding, broaching, hobbing and multi-cutter milling set-ups.
200l PN - 51619